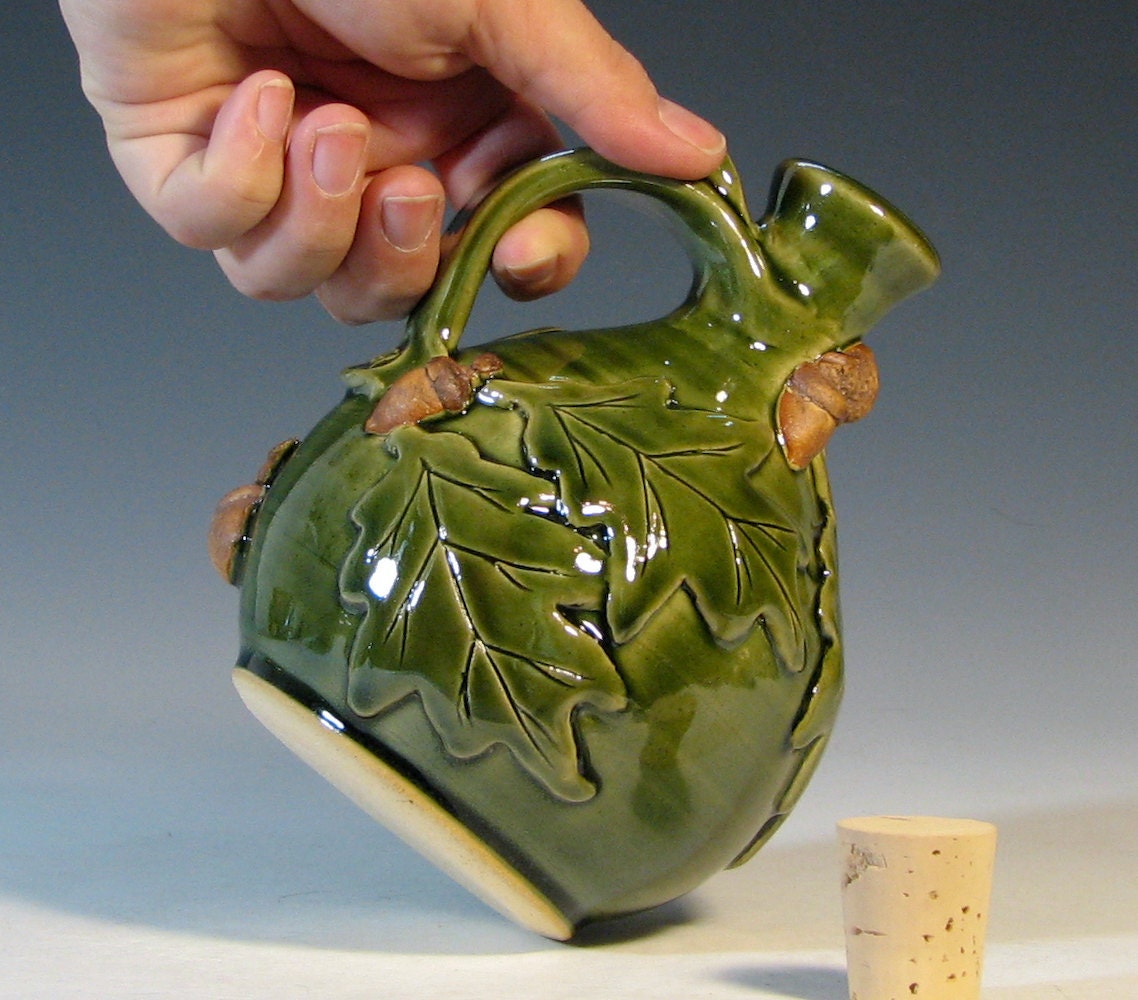 Ahhh the summer has passed and Fall is here. Looking back to late spring and the beginning of summer it seems like a whole new world for us.
In June and July we were dealing with some online sales problems that had us terrified. There is always a summer lull in online sales since folks are out busy doing things.in the summer folks do their pottery shopping at events, and our early summer events were hit or miss.2 in a row at the same site brought us beautiful weather and strong sales for one, and a heatwave so strong in the next that no one could stand to be out and moving during the second one.
Looking back I think we didn't have a chance. First thing was the Google Panda update, we had to optimize for it, It seems better now, but it didn't solve our problems. The biggest problem we had was the internal search at Etsy was being experimented with.
August was better, great in fact, and magically the online sales started to reappear. Towards the beginning of August
Etsy announced
they had hired on a team of search engine specialists to make relevancy the basis of search results. Previously it was weighted strongly towards renewed and recently listed relevant items. They say that the site overall had record sales during July, but our records show we were down by over 65%.
As we went into September we had high hopes for business at The PA Renaissance Faire, but the hurricanes on the east coast had other plans.Fortunately the online sales are back to normal levels. and the weather has been steadily improving and now that the hurricanes have subsided, folks are coming back to the Renaissance Faire and are loving our work.
This is the most gratifying thing about making and selling pottery for us. We love making things, we love making them well, and constantly searching for new expressions of beauty and functionality in our work. It's humbling to think that folks love our work enough that we can make a living from it
Our Fall Pottery Events
Weekends Aug - Oct 31 we have the PA Renaissance Faire, the booth is beside the Privies on Privy lane.
Nov 5,6 we have our Studio Sale 9-5 both days, with a huge spread of complimentary goodies. All are welcome for the food, pottery or both!
We're working on special orders for some individuals, several local businesses and a large special order for a Church.
We're stocking up for our studio sale, and trying to get Etsy stocked up for the upcoming holiday season. Last year we barely kept up, This year we're thinking ahead.
With all that on the agenda I just got a ton of clay and we're going to get into it this week. I anticipate another one in late October
And now it's time to get to it :) It's time to make beautiful things for you!